Custom Aluminum and Glass Entrances
Curtainwall - Window Wall - Slope Wall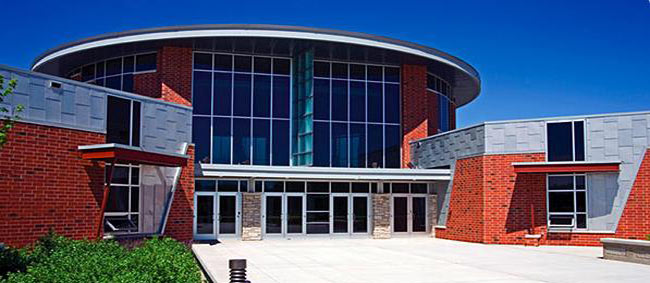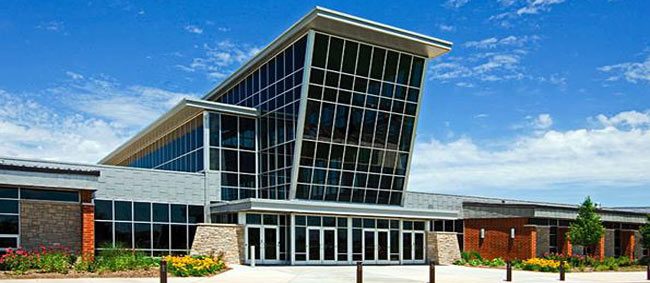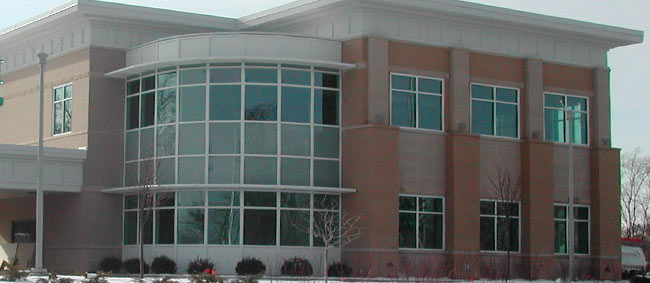 D&M Architectural Metals, Inc. is a commercial glazing subcontractor and manufacturer of custom aluminum entrances.  We employ skilled union ironworkers and glaziers.  With over one hundred years of collective experience in the contract glazing industry, there are few glazing projects that escape our capabilities.  We have completed thousands of wide-ranging projects since our inception in 1991, ranging in scope from a single entrance door to new construction projects worth over $1 million.
©2015 DM Architectural Metals, Inc. | Site by Kruse Design